If you are in New Jersey and you are looking for a fun day out, then we really recommend that you pay a visit to Cape May County Zoo. This zoo has been around since 1978 and with each passing year their aim is to get better and better. Whether you have children with you or not, you will definitely enjoy yourself at this zoo. Please keep on reading if you would like to find out more.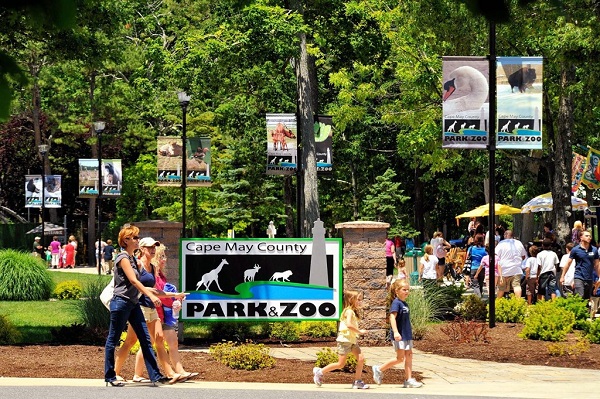 What Animals Are There?
When you go to a zoo you obviously want to see as many different animals as possible. You would be pretty disappointed if you turned up at a zoo only to find out that they have just a handful of animals. Luckily, this will definitely not be the case at Cape May County Zoo as it is home to about 550 animals, which represent 250 species. Below you will find a list of just some of the animals that you will encounter if you pay a visit to Cape May County Zoo.
Lion
Cheetah
American black bear
Bald Eagle
Alpaca
Black howler monkey
Cotton top tamarin
Bongo
Dromedary Camel
Giraffe
Flamingo
Zebra
Red panda
Snow leopard
Scarlet ibis
You Can Adopt an Animal
If you love animals, then you really should consider adopting one. Cape May County Zoo does not receive ongoing government funding, so animal adoptions play a big part in their fight for wildlife conservation. By adoption an animal your money will be helping out with the following:
Breeding programs
Any required veterinary care
General needs such as enclosure maintenance and food
Rehabilitation programs (if needed)
By adopting an animal at Cape May County Zoo, you will have the immense satisfaction of knowing that you are making a big difference to the life of the animal that you adopted. So, what animals can you currently adopt? Well, you can opt for a zebra, lion, red panda, otter, or snow leopard. Once you adopt an animal, you will be given a photo of the animal, a fun fact sheet, an official adoption certificate, and a soft toy of the animal that you adopted.
What Are the Opening Hours of the Zoo?
During the summer months (March 8th until October 31st), the zoo is open from 10.00 a.m. until 4.30 p.m. During the winter months (November 1st until March 7th) the zoo will be open from 10.00 a.m. until 3.30 p.m. They are open every single day of the year apart from Christmas Day. Please note that on some holidays the zoo might close an hour early. Furthermore, if the weather is really bad, then the zoo might have no choice but to close.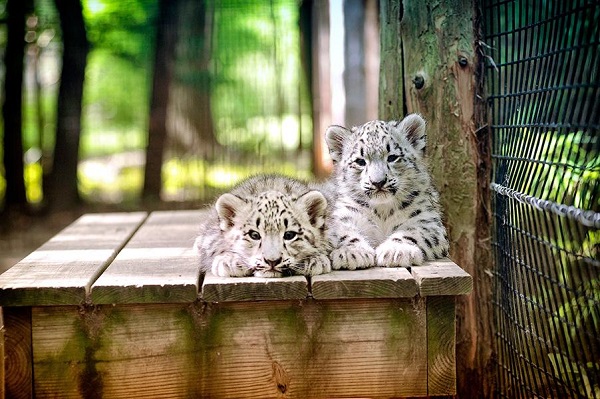 What is the Admission Price to the Zoo?
Some zoos charge an arm and a leg in order for you to enter, but you will be happy to hear that admission into Cape May County Zoo is completely free. The reason why it is free to enter is due to donations from satisfied visitors, so if you enjoy your time at the zoo, drop them a donation before you leave. It does not even have to be a large amount – as they say, every little helps.
Other Fun Activities
Once you have taken a look at the amazing animals, then you should definitely head on over to their Disc Golf Course, which is also free. The game is similar to traditional golf, apart from the fact that a Frisbee is used instead of a club and ball. The aim of the game is to throw the Frisbee from a teeing area towards a target. Your aim is to get through the course (which is 2 miles long) using the fewest throws possible. You can play anytime that the zoo is open, but you should play in the morning or late afternoon when there are not as any people at the zoo.